Seminars/Talks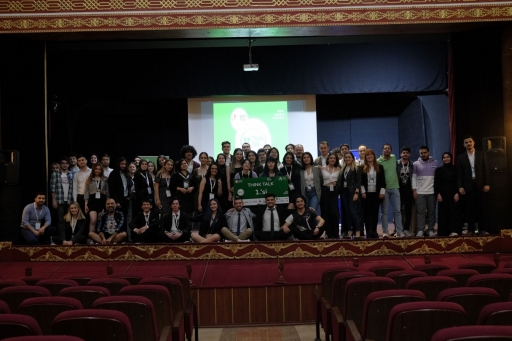 As GIMER, we took part as strategic partners and jury at the Think Talk event organized by METU Young Entrepreneurs Community on May 14, 2022. We would like to thank the METU Young Entrepreneurs Community for this wonderful organization and congratulate the winners and those who participated in Think Talk and made presentations.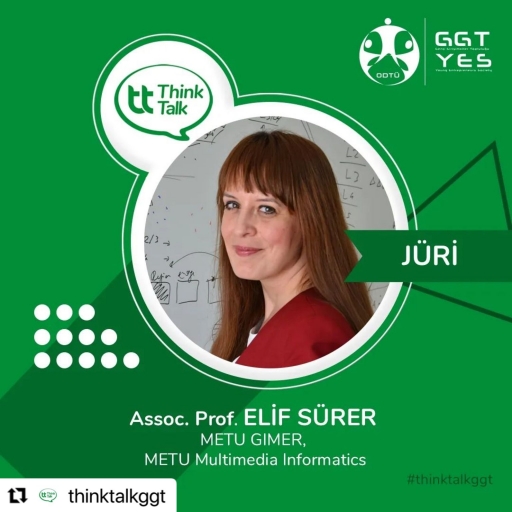 We, as GIMER, are very happy to contribute to the Think Talk event on May 14, 2022 as a strategic partner and jury. We would like to thank METU Young Entrepreneurs Community (ODTÜ GGT, METU YES) for this nice event organization and invitation.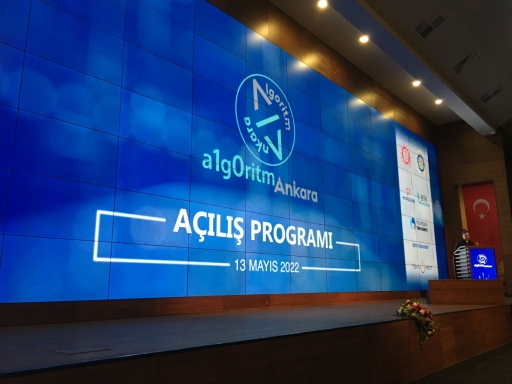 We were delighted to participate in Algorithm Ankara - Opening Meeting and Motivation Conference organized by Information Technologies and Communication Authority - BTK - ICT together with ODTU TEKNOKENT on 13 May 2022 and share our experiences with high school students. We would like to thank the METU Technopolis and BTK teams, especially Mr. İhsan Karataylı and Mrs. Gamze Gonca ÖZYURT, for their efforts in the organization and for inviting us.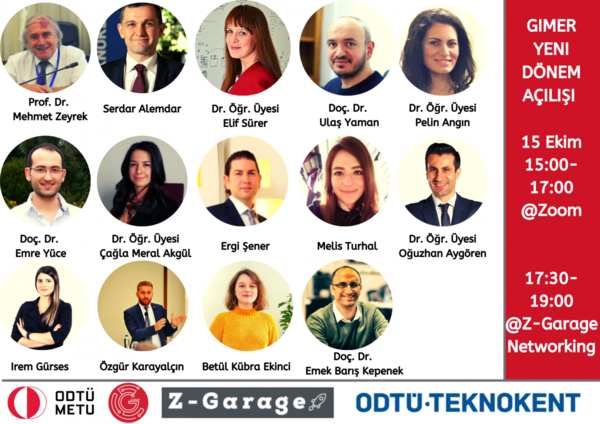 We held the GIMER New Term Opening on October 15, 2021 and we would like to thank to our valuable speakers and participants.
---
Last Updated:
25/05/2022 - 12:04